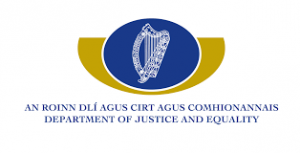 This project is part supported by the Irish Government and the European Social Fund (ESF) as part of the ESF Programme for Employment, Inclusion and Learning (PEIL) 2014—2020.
The Carlow Catalyst Programme for Women
St Catherine's Community Services is delighted to announce the launch of a new initiative for women in Carlow.
The Carlow Catalyst Programme For Women is a needs based countywide project aimed at increasing women's personal potential and ability to access and engage in employment, education and training. The Carlow Catalyst programme is specifically aimed at women not in paid employment, who are not registered as unemployed and who are interested in entering or re-entering the labour market.
Interested women can choose from a range of training and developmental supports including:
Ongoing personalised advice, guidance and support about future training, education or employment options
Information on and links to relevant support agencies or services
Non accredited hobby type and confidence building courses
Gender awareness and gender equality workshops
Basic computer skills training
Job seeking and career preparation skills
QQI accredited and work related training and qualifications
Participation in a meaningful work placement
All programme actions will be delivered through a partnership approach with representatives from local community and statutory agencies, working together to support equality of access and opportunity for programme participants.
For support or more information please contact: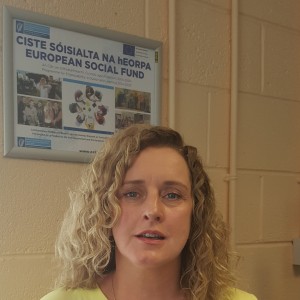 Orlaith McHugh
Co-ordinator
St. Catherine's Community Services Centre