What is it?
The Moving On Programme is a back to education programme for mothers.  The programme runs for 40 weeks from September to June with participants achieving a QQI level 4 Major Award in Employment Skills upon completion.  This qualification is the equivalent of an Ordinary Leaving Certificate qualification on the National Framework of Qualifications. The course offers the following modules:
Career Planning
Communications
Customer Service
Functional Maths
Information Technology Skills
Personal Effectiveness
Workplace Safety
Work Experience
Understanding Interculturalism
Occupational First Aid (QQI Level 5)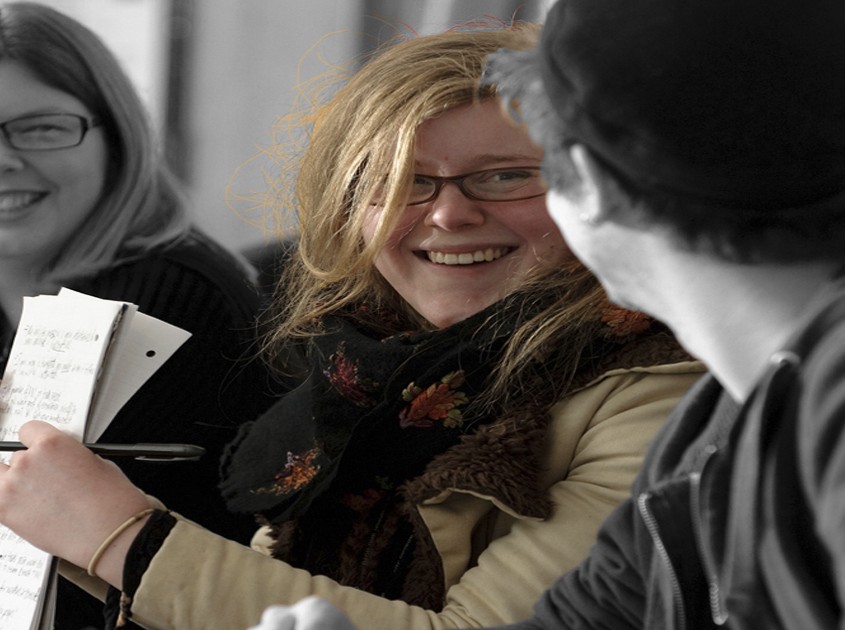 The programme also includes:
One to one personal development and support using the SOUL (Soft Outcomes Universal Learning) system to guide and measure the personal development and growth of participants
A work experience placement and career guidance
The development of positive parental skills using the Parents Plus programme
Group work projects such as an enterprise project where participants design, develop and market a product
Who's it for?
The programme is specifically designed for young aged 16 to 45 years who are at risk of, or are experiencing, isolation, early school leaving, poverty and difficulties in accessing mainstream education and employment opportunities.
Why do it?
The aims of the programme include:
Enhancing the personal and social development of the participant
The extension of the participants education and learning to enhance their life prospects
Supporting the participants' parenting role and providing family support
Engaging in advocacy and work to promote social change
Raising aspirations
Enabling mothers to develop career pathways and progress to further education, training and employment
Personal comments from past participants on the course
In 2006 I moved to Carlow with my one year old son.  I applied for the Moving on Programme and was offered a place in 2009.  I loved and enjoyed every day of the ten months I spent there. I learned so much, made some lifelong friends and my son had the best of childcare, where he still attends.  The Moving On Programme helped me move on to third level education.  I am currently in the middle of my Bachelor Degree in Social Care in Carlow College.  I would strongly recommend this course.  I can honestly say it was the best thing I have ever done.
"I don't think it is like school or anything, I just think it is very good"
"I have more confidence in getting a job after this, than I've ever had in my whole life"
"Our opinions are valued here"
" I have something to get out of bed for in the morning.  I have friends I can talk to in my own situation"
For support or more information please contact: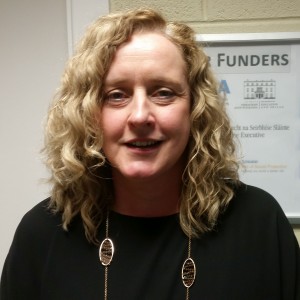 Orlaith McHugh
Co-ordinator
St. Catherine's Community Services Centre