St Catherine's Childcare Service
St. Joseph's Road,
Carlow.


Contact Us
Kilkenny Road Community Childcare
Kilkenny road
Carlow
Read More
St Catherine's Community Services Centre
St Catherine's Community Services Centre is a registered charity (CHY12882) and community and voluntary agency based in Carlow Town. The Centre delivers a wide range of services to communities, groups and individuals on a local, countywide and regional basis that are responsive to identified needs. St. Catherine's use community development principles to build capacity within disadvantaged communities thereby empowering communities to identify and meet the needs in their areas and contribute to the development of policies locally and nationally to support this process.

Childcare
&

Family Centre

Community
&

Parental Education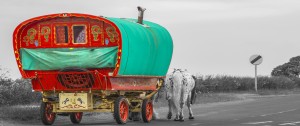 Following this week's announcements from the Taoiseach both of our Childcare services here in St. Catherine's and the Kilkenny Road Community Childcare and Family Centre will remain closed until the 19th of April. All our training, education and group activities remain suspended.   We are however supporting our service users, participants and learners on an […]